A Review of major events in 2021
In 2021, although novel coronavirus pneumonia affected the operation of the company and the unstable international political situation restricted the development of economic and trade activities,we overcame numerous difficulties and achieved good economic benefits under the leadership of the general manager and the joint efforts of all the employees of the company.Looking back at what's happening in 2021:
1.On April 6, 2021, Wisdom company obtained AAA certificate of enterprise credit, AAA certificate of Enterprise Credit, AAA Certificate of Honest Operation Demonstration Enterprise, AAA Certificate of Quality Service Honest Enterprise, AAA Certificate of Honoring Contract and Keeping Promise enterprise,AAA Certificate of Honoring Quality and Keeping Promise Enterprise,AAA grade certificate of service and Credit abiding enterprise.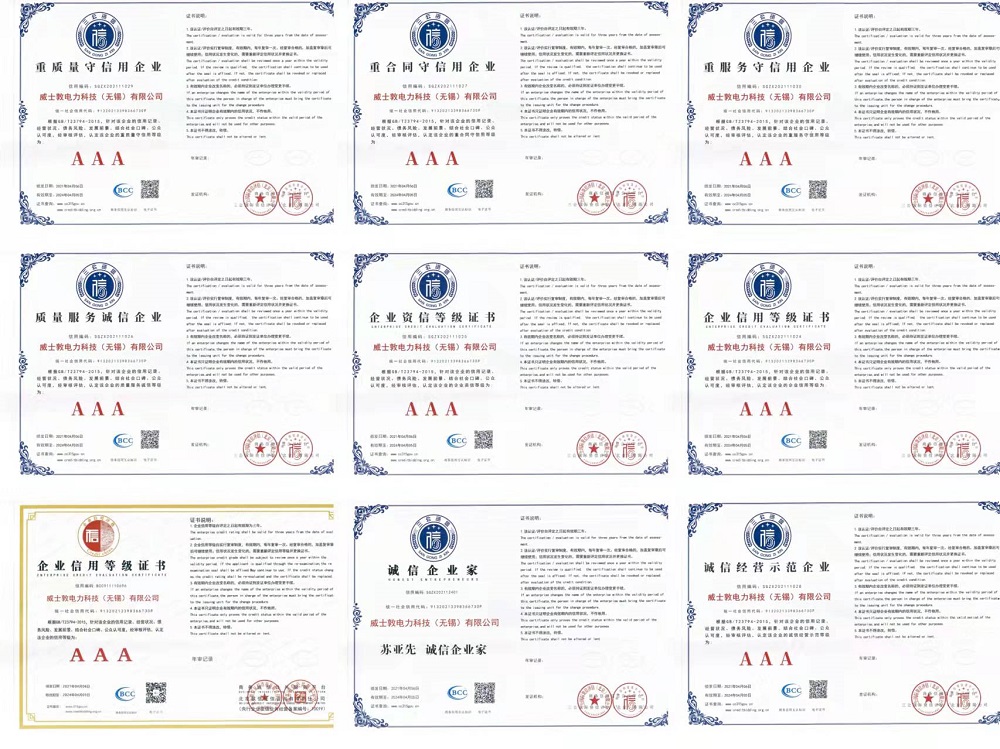 2.On April 16, 2021, Su Yaxian, chairman of Wisdom Company, attended the president class of China Engineering General Contractor in North China Electric Power University.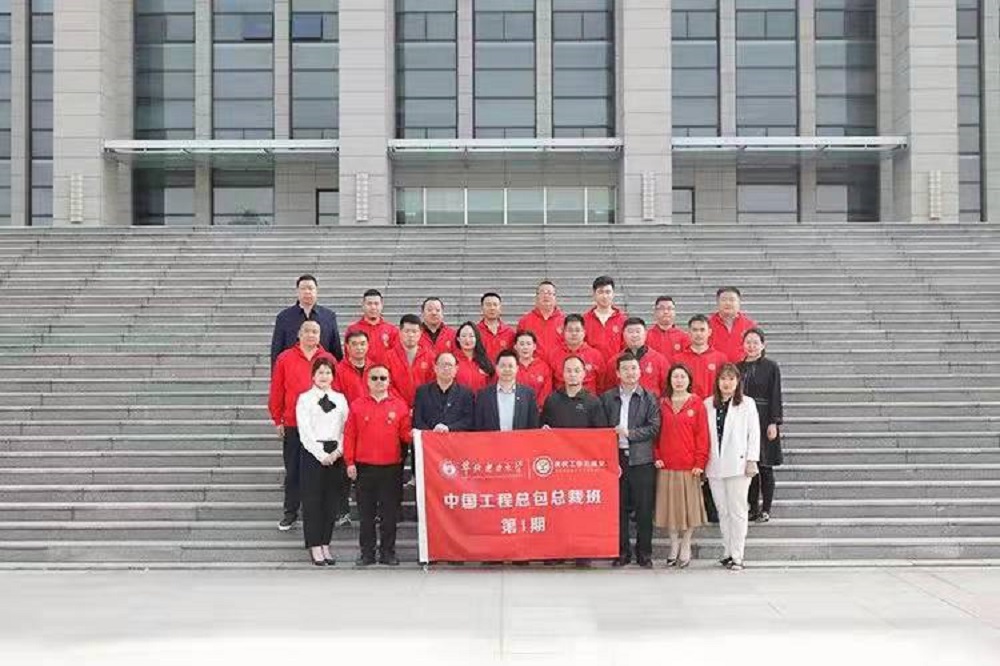 3.On May 8, 2021, Wisdom Automation Equipment Wuxi Co.,Ltd Officially changed its name to Wisdom Electric Power Technology (Wuxi) Co., Ltd
4.On June 4, 2021, all employees of Wisdom company signed the safety production responsibility certificate with the company.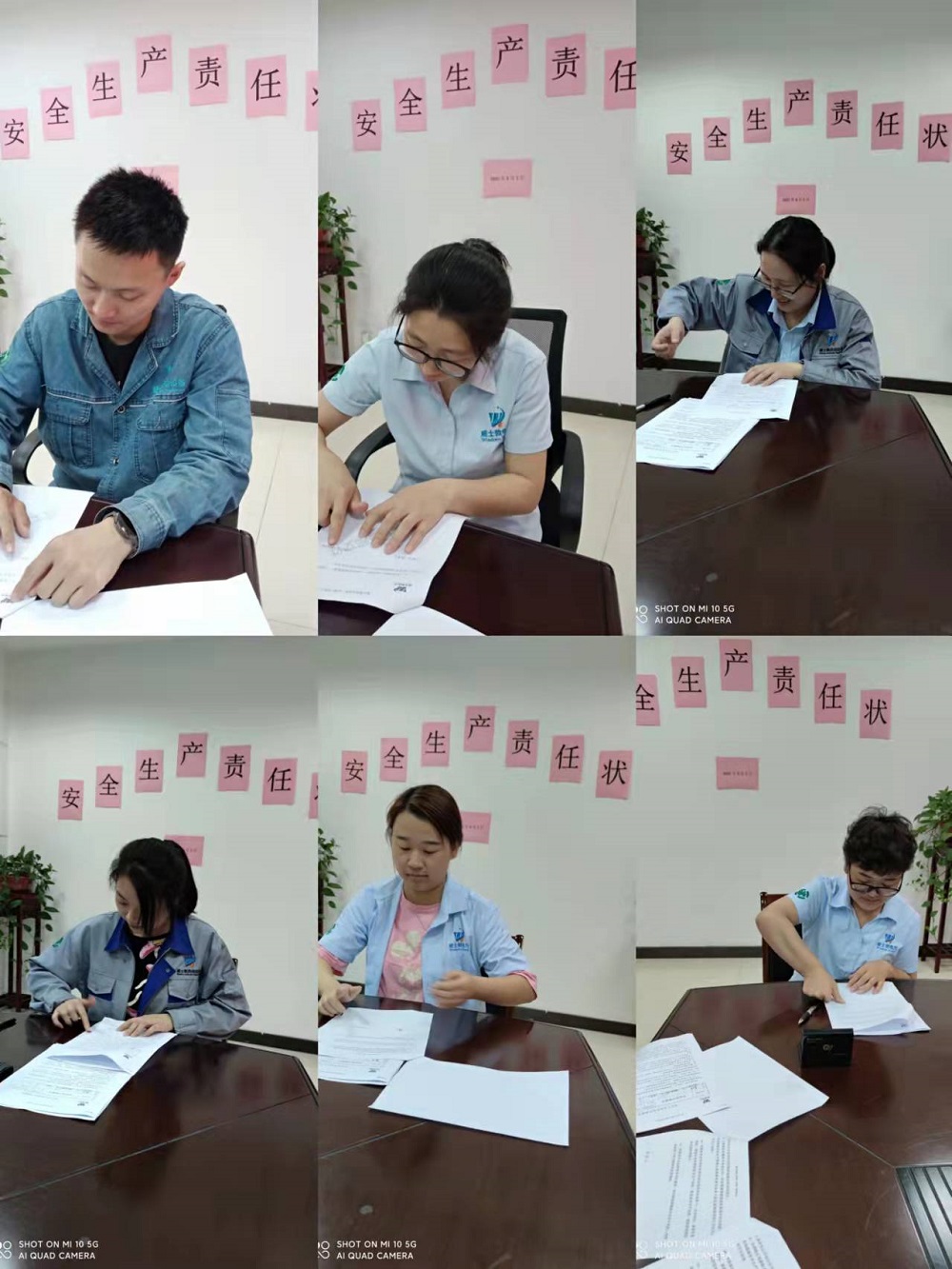 5. On August 3, 2021, when the domestic epidemic situation was repeatedly serious, Chairman Su Yaxian donated drinking water and drinks to the nucleic acid testing point of the village committee of Wisdom on behalf of the company.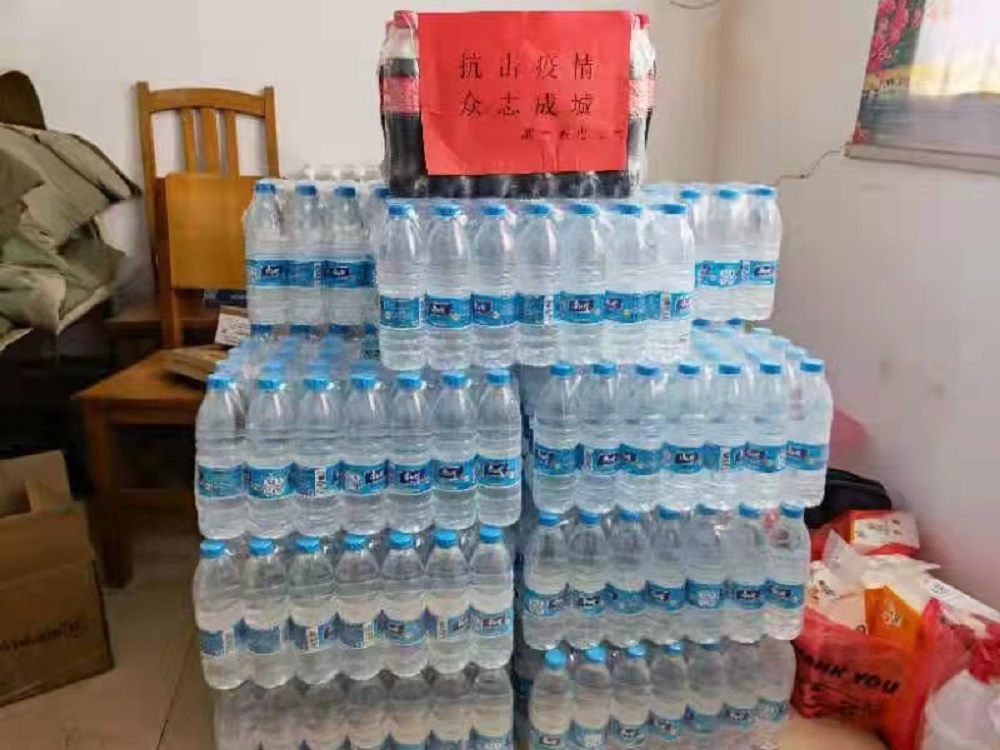 6.On August 9, 2021, the service life of a high voltage cabinet of an enterprise in Hongdou Special Economic Zone of Cambodia was scrapped, and the power supply was restored in 6 hours by Wisdom Cambodia.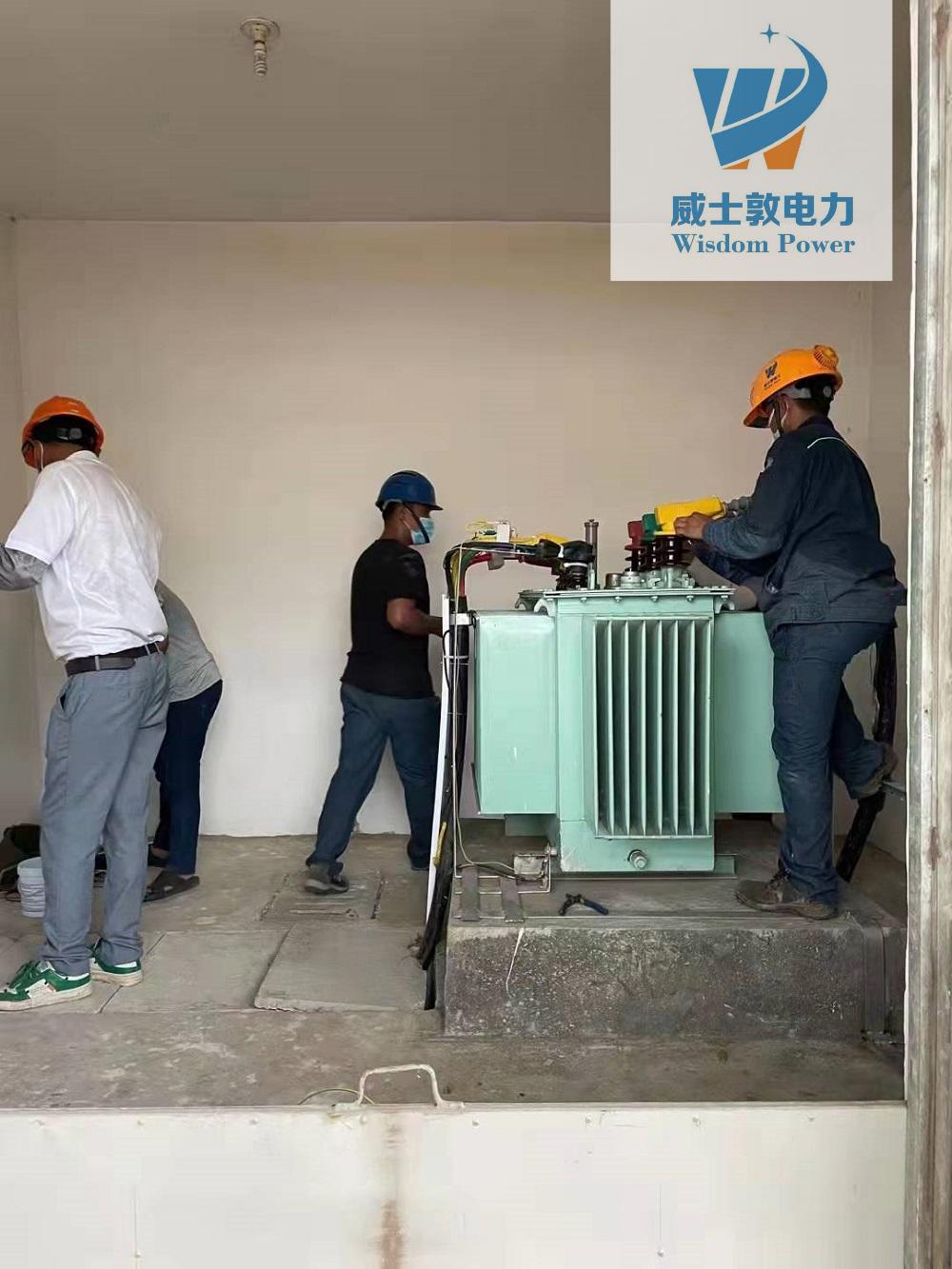 7.On October 16, 2021, Wisdom company organized a two-day trip to the Bamboo Sea in Yixing for all staff.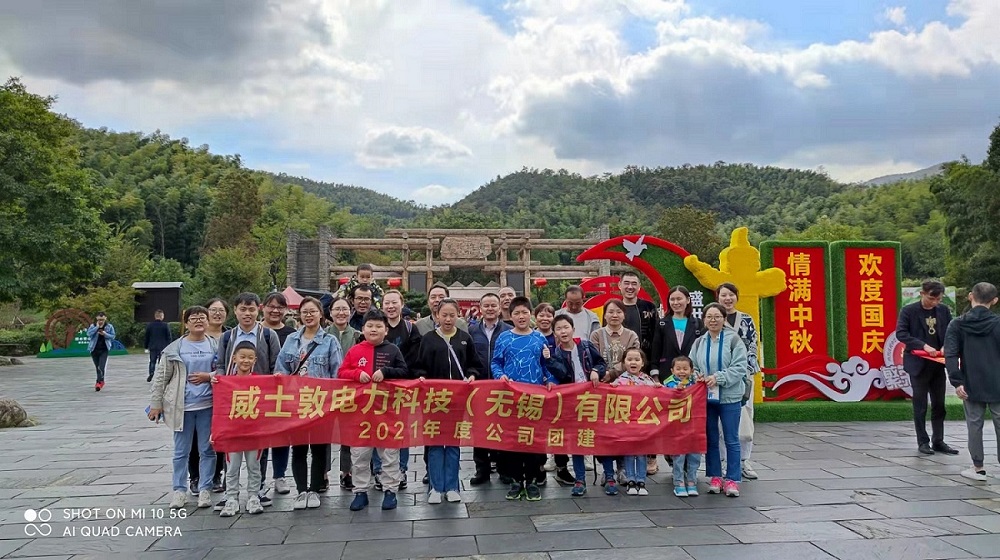 8.November 30, 2021, Laos 115KV-140MW, phase I 70MW project under the premise of quality assurance, strive to successfully deliver power within the agreed time schedule of the customer.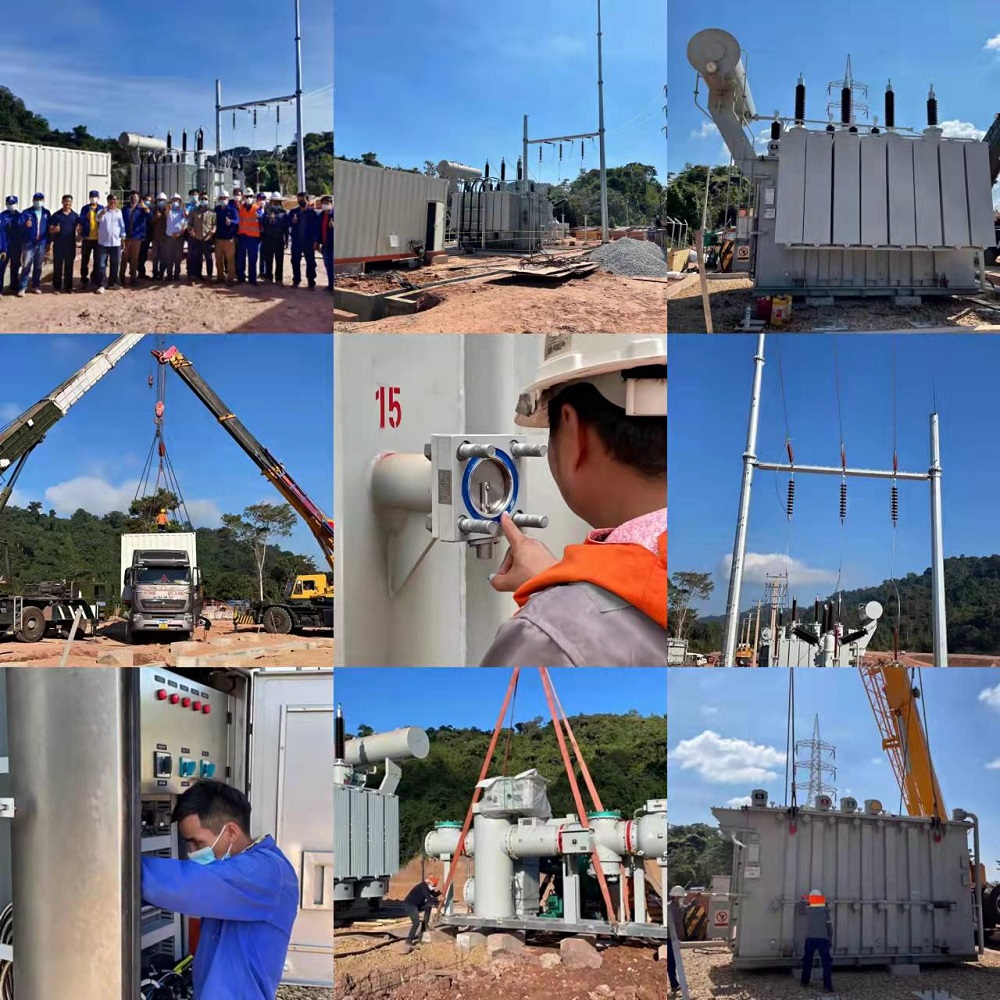 9.In December 2021, Wisdom company declared 10 utility model patent certificates successfully passed.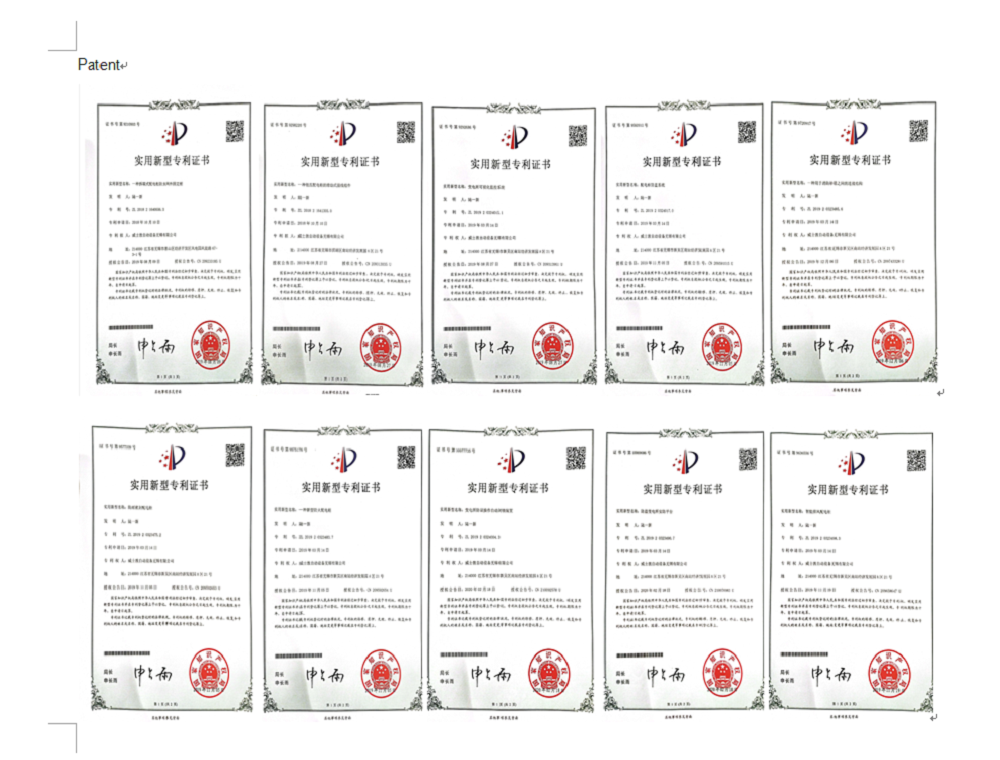 10.On January 8, 2022, Wisdom 2021 Annual Debriefing conference was successfully held.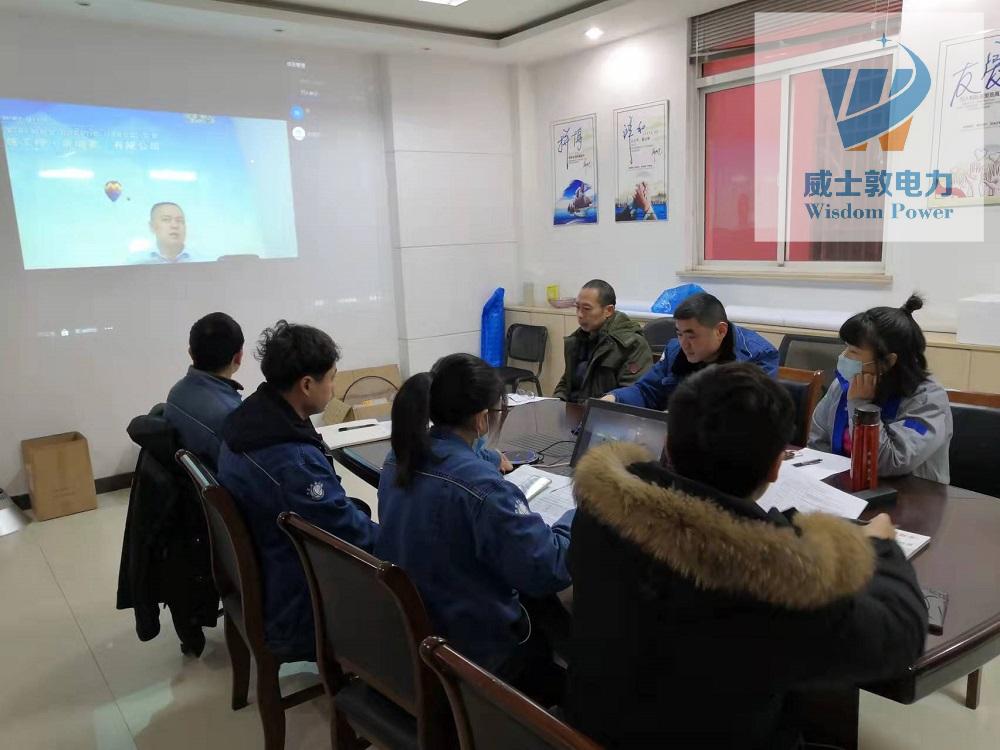 2021 is a year of "forging ahead and continuous struggle".