EDC Leadership Inspection
State Grid of Cambodia - Deputy Director of Electric Power Bureau of Sihanu Province (EDC), Bonjurasa, came to our company to guide technical specifications.
Recently, the deputy director of Cambodia's State Electric Power Bureau (EDC) of Sihanouk Province, Bangjurasa, and Chief Technical Worker, went to the Sihanouk Special Economic Zone to provide technical guidance on distribution network distribution. Accompanied by the relevant leaders of the Regional Electric Power Company, we visited the distribution equipment manufactured and installed by Wiston International Power System Engineering (Cambodia) Co., Ltd. and listened to the introduction of manager Su, who is in charge of our company. Director Bangjurasa and Chief Technical Officer listened carefully to the report, put forward valuable constructive opinions and expressed the hope that our company's equipment will be vigorously promoted in Sihanouk Province, thus promoting the modernization of Sihanouk provincial power grid to a new level.
(EDC) During the happy exchange between the deputy director and the manager of Su (the left one is deputy director of Bangjurasa and the right one is the head of our company)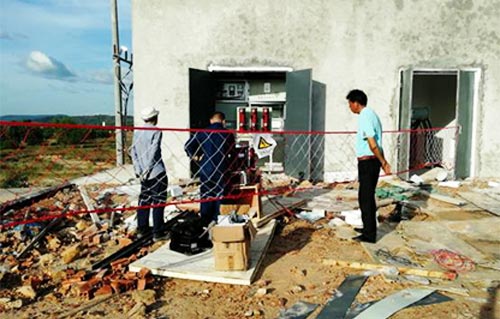 Watch on-site voltage withstand test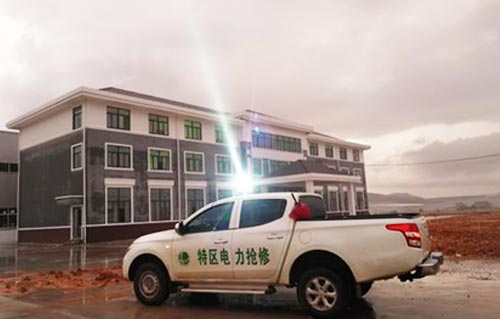 Special Administrative Region Electric Power Repair

Previous: Wisdom's Thailand 6-Day Tour

Next: None