Provide users with cost-effective products and solutions
On November 28, 2019, the 19th MYANENERGY'19 ended successfully in MYANMAR EXPO, Yangon, Myanmar! Wisdom Automatic Equipment Wuxi Co., Ltd. participated in the exhibition exhibited information solutions tailored for the transmission and distribution industry consolidated existing cooperation relationships, and discovered a large number of potential customers, laying a foundation for opening up new markets. The foundation. Among them, our WSD-WZ32 outdoor high-voltage circuit breaker and WSDK-002 automatic reclosing controller have been well received.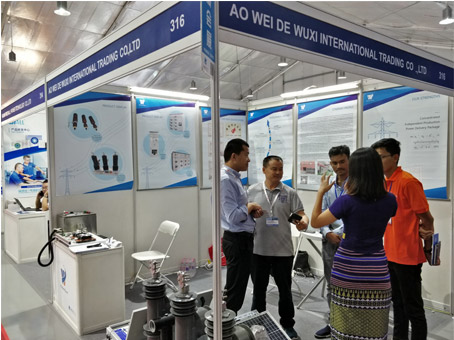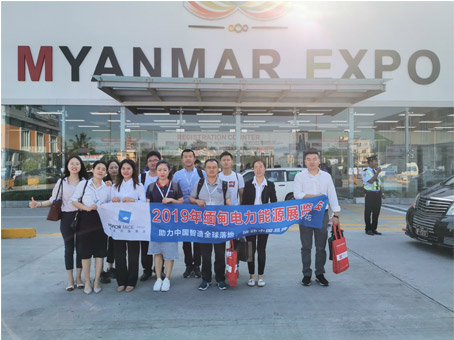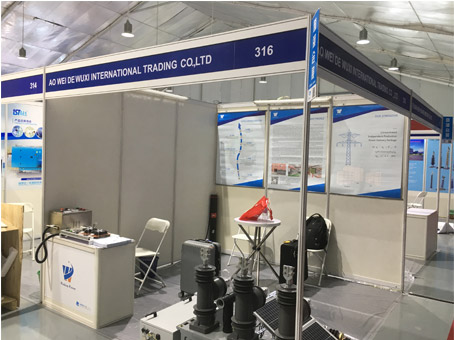 This exhibition has a strong lineup. The exhibition area of this conference is 3000, and the number of exhibitors is more than 160. There are many talents, and there are many well-known Chinese and foreign exhibitors such as ABB, Schneider and Siemens. During the event, nearly 40,000 professional merchants from home and abroad participated in the conference.
This year is the year of the core construction of the country's "One Road, One Belt" strategic economic belt. Looking at the new international the technological revolution, the Myanmar government is building on its national conditions and development stages, and vigorously developing the high-voltage power transmission and distribution business as a future A 10-year roadmap for Myanmar's development.
The favorable business growth environment has brought about more intense market competition.