Our Company Obtained High Technology Expertise.
Our Company Obtained High Technology Expertise.
High Technology Expertise refers to the development in a new field through scientific technology or scientific invention, or an operation that is innovative in the original field. Therefore, in our country, high-tech enterprises generally refer to continuous research and development and transformation of technological achievements within the scope of "high-tech fields supported by the state" promulgated by the state, forming the core independent intellectual property rights of the enterprise, and carrying out operations on this basis. The active resident enterprises are knowledge-intensive and technology-intensive economic entities.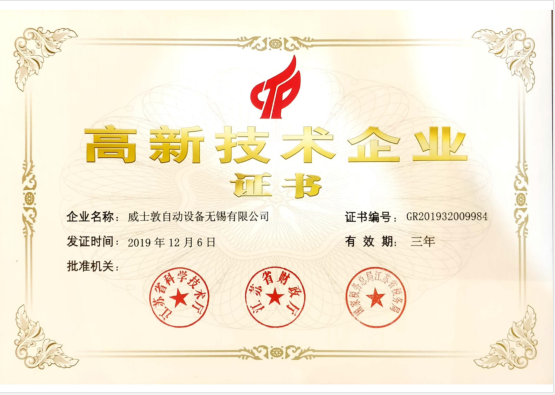 This are some of the experimental reports and results recently obtained by our company. We are China High Voltage Switch Cabinet Factory, if you are interested in our products, please contact us.