Wisdom's Thailand 6-Day Tour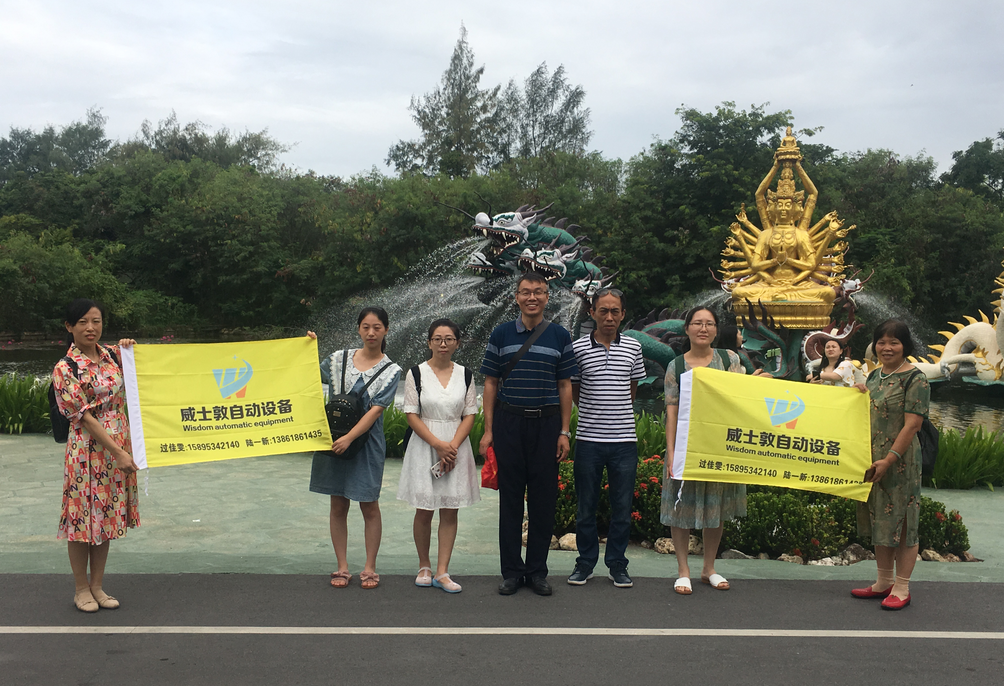 Recently, our company organized employees to travel to Thailand. Let employees relax and enjoy the holidays while realizing the different customs of Thailand. After returning from the trip, we will devote ourselves to our work with full enthusiasm and report our customers with 100% sincerity.
Here are the pictures of our visit to Thailand and share them with everyone.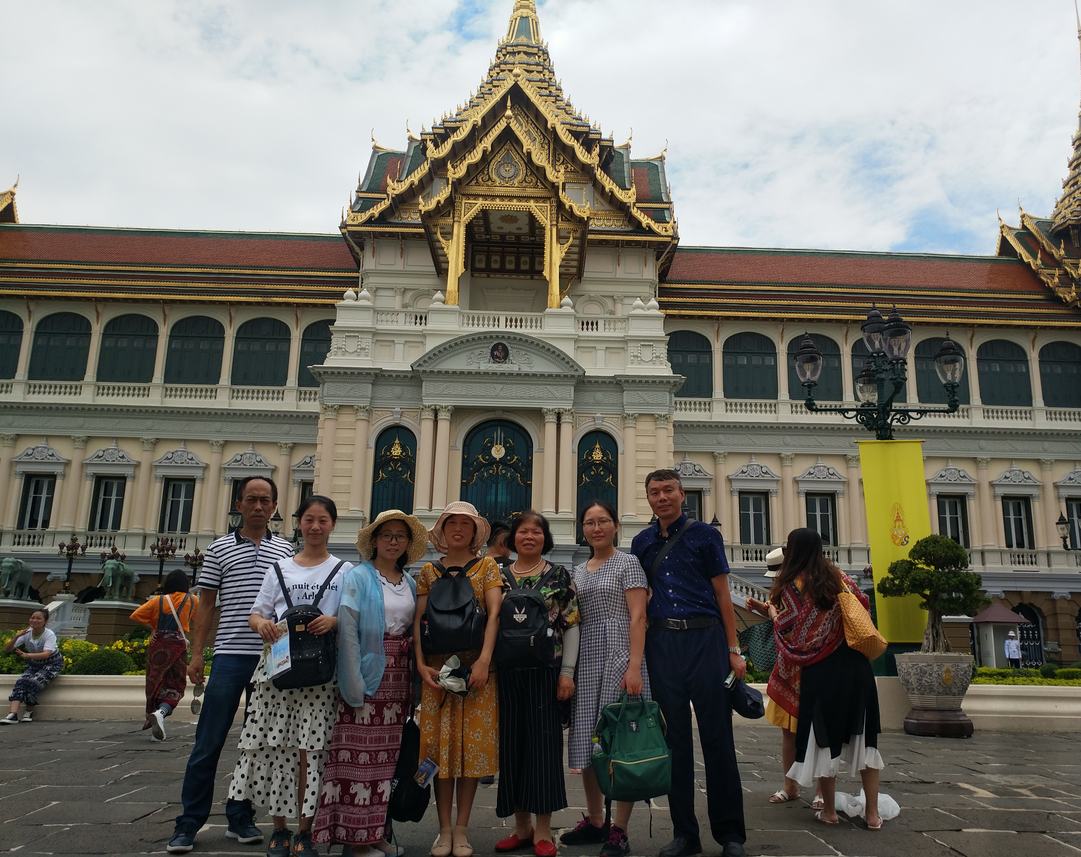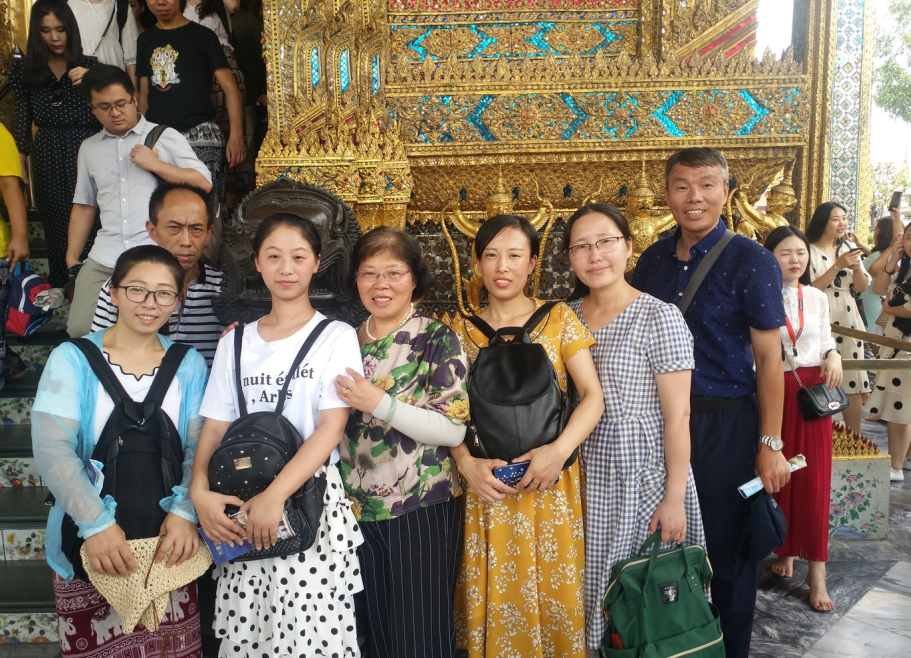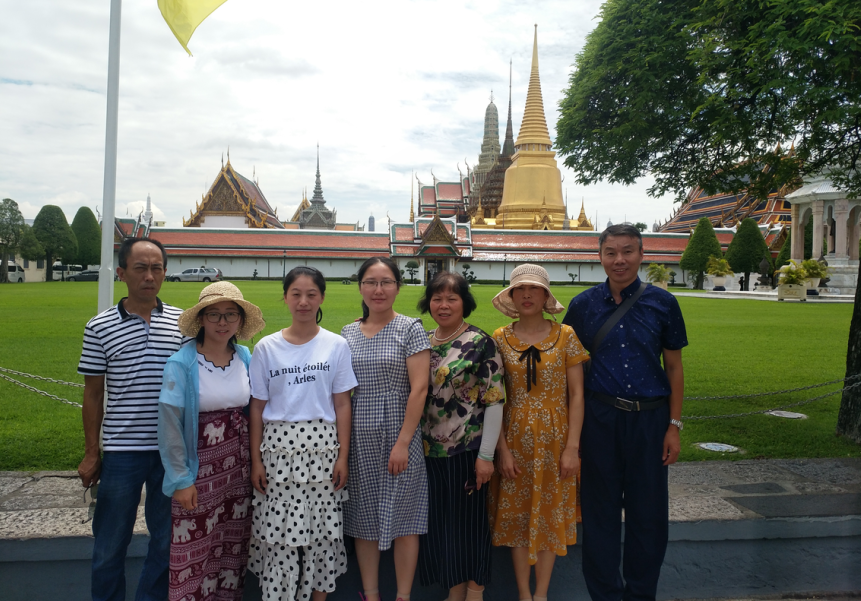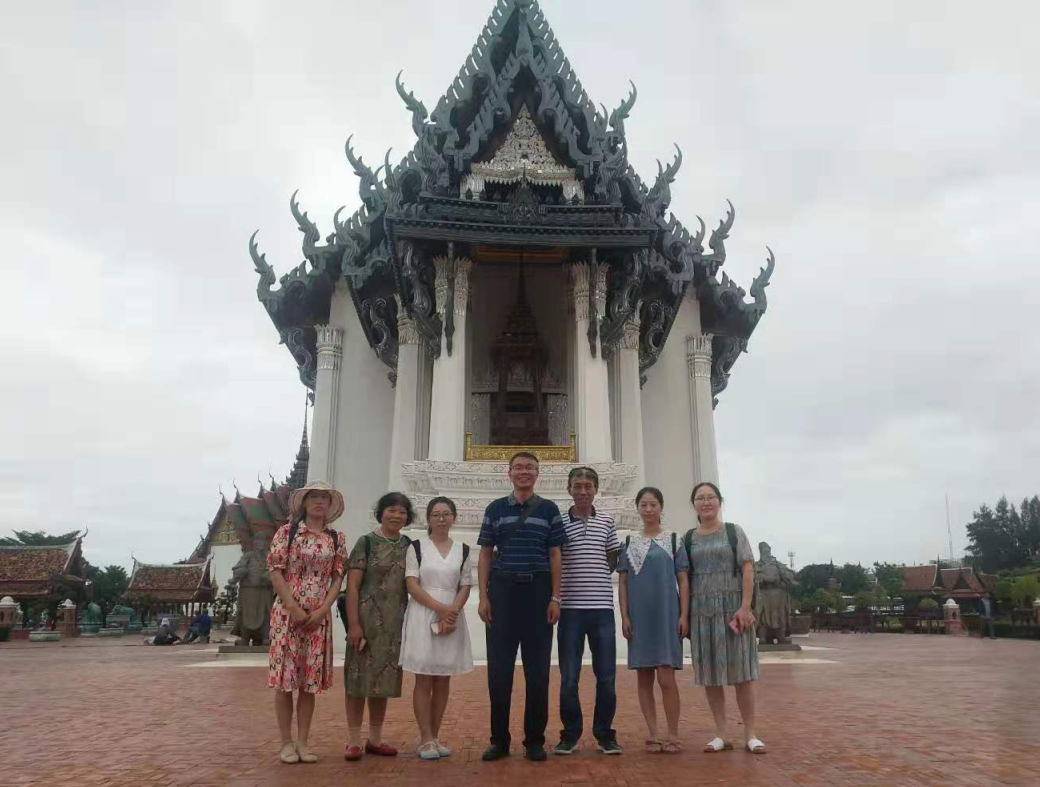 Previous: None