2023 Cambodia Power Energy Exhibition
The three-day 2023 Power Energy Exhibition in Phnom Penh, Cambodia, came to an end on September 16. Our company Wisdom Power Technology (Wuxi) Co., Ltd also participated in the exhibition on September 14 after a month of careful preparation. At the exhibition, our exhibits are suitable for local small and medium-sized enterprises and are widely recognized by customers. Cambodia has a high demand for power generation, transmission and distribution, and electrical engineering equipment. The Cambodian government has issued a series of plans for power generation, transmission and distribution projects, focusing on the development of renewable energy utilization. Our company has also introduced many high and low pressure equipment suitable for the local climate.
With a total area of 9,000 square meters, the exhibition featured 175 exhibitors from China, Japan, South Korea, Indonesia, India, Malaysia and Vietnam. In order to promote the development of our company in the local pace and open up new markets, we actively carried out exchanges and cooperation between international peers, collected more than 100 business cards, and developed many potential customers.
Our booth was extremely hot in this exhibition. Through the exhibition, we showed our product quality and technology, which was recognized by the local EDC power Bureau and effectively improved our brand awareness. Phnom Penh Power Energy Exhibition is the largest power energy exhibition in Cambodia. Recognized by the Cambodian Ministry of Commerce and supported by the Cambodian Engineers Chamber of Commerce. The exhibition and conference aims to provide a marketplace for suppliers to connect with key decision makers, including government officials, utilities, developers, consultants, electrical engineers, architects, electromechanical engineers, contractors, installers and retailers, as well as suppliers. This exhibition also brings the world's top technology and one-stop business communication platform for exhibitors and visitors to achieve sustainable development.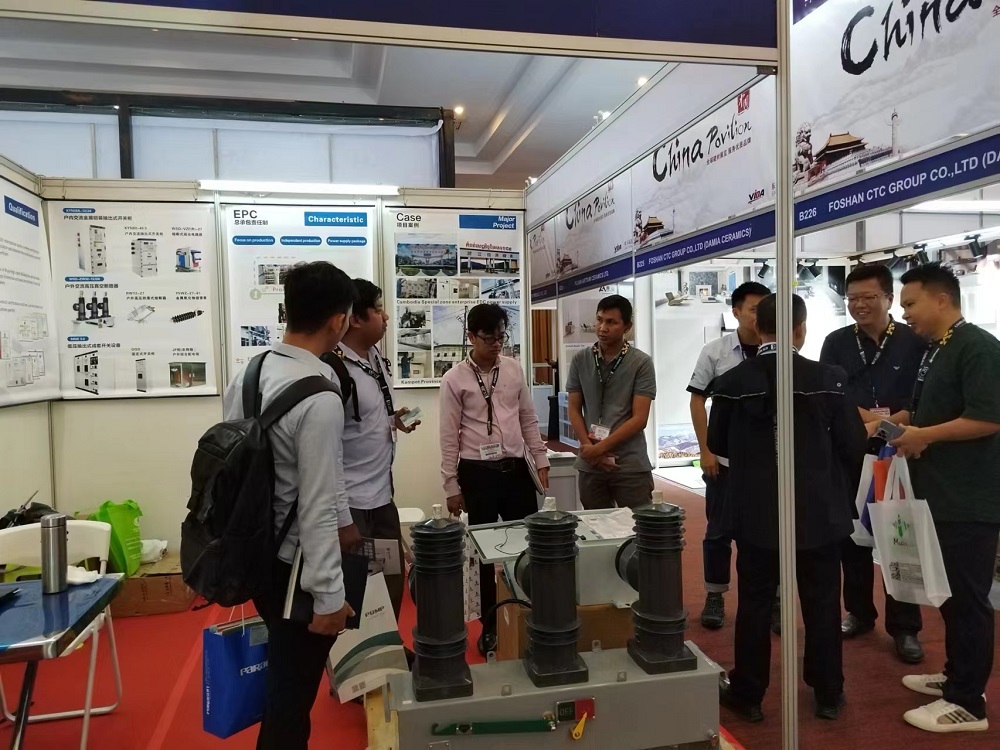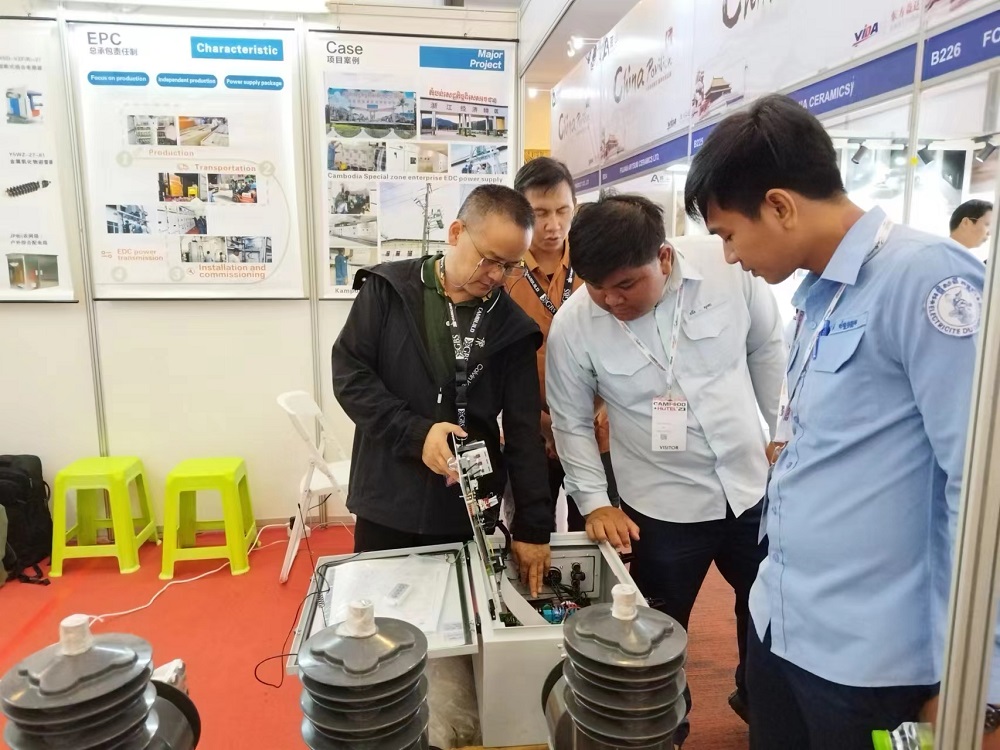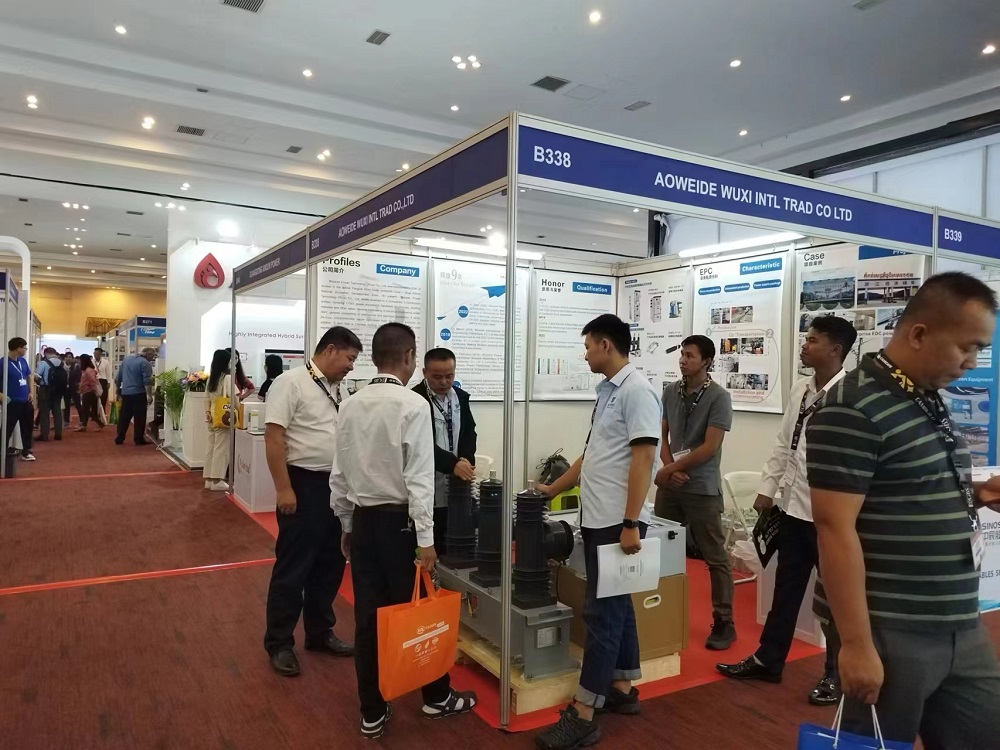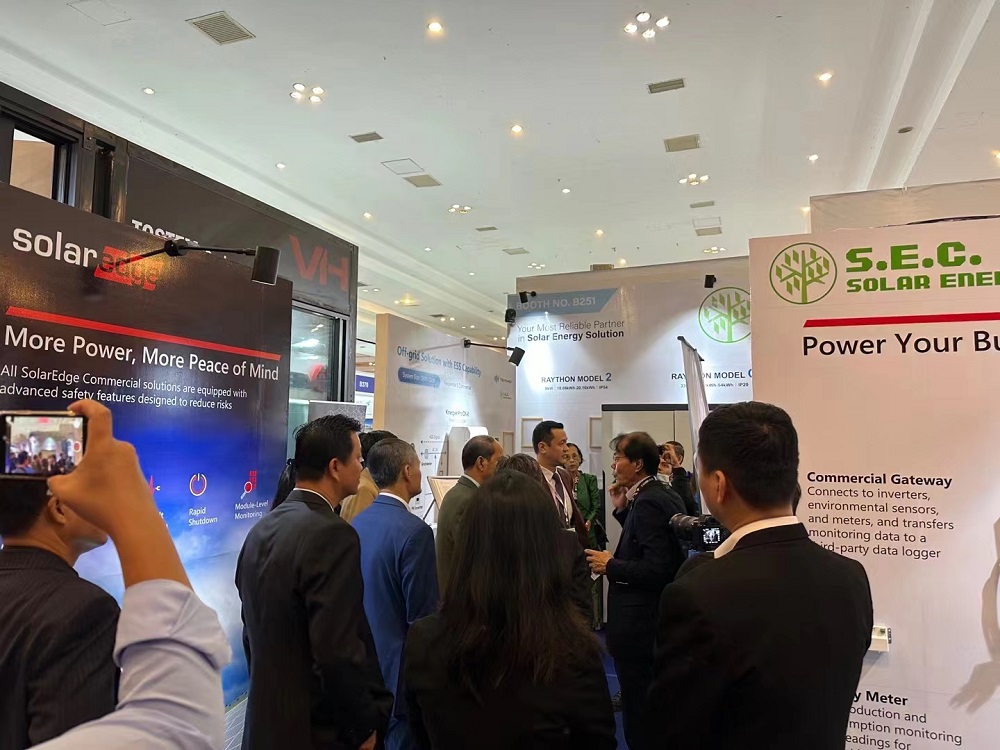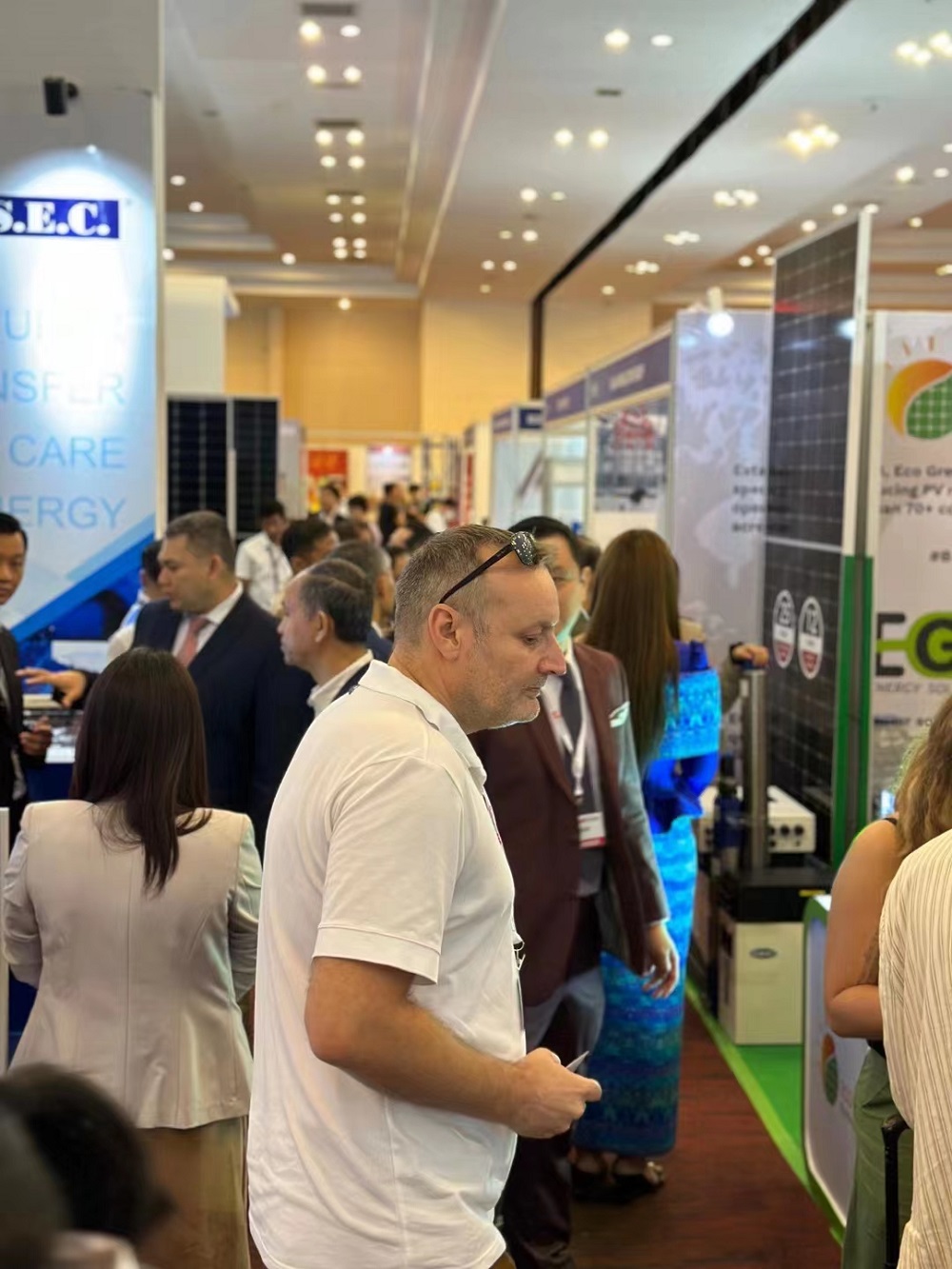 Previous: None